Dry Island Buffalo Jump Provincial Park : A Photography Website by Ray Rasmussen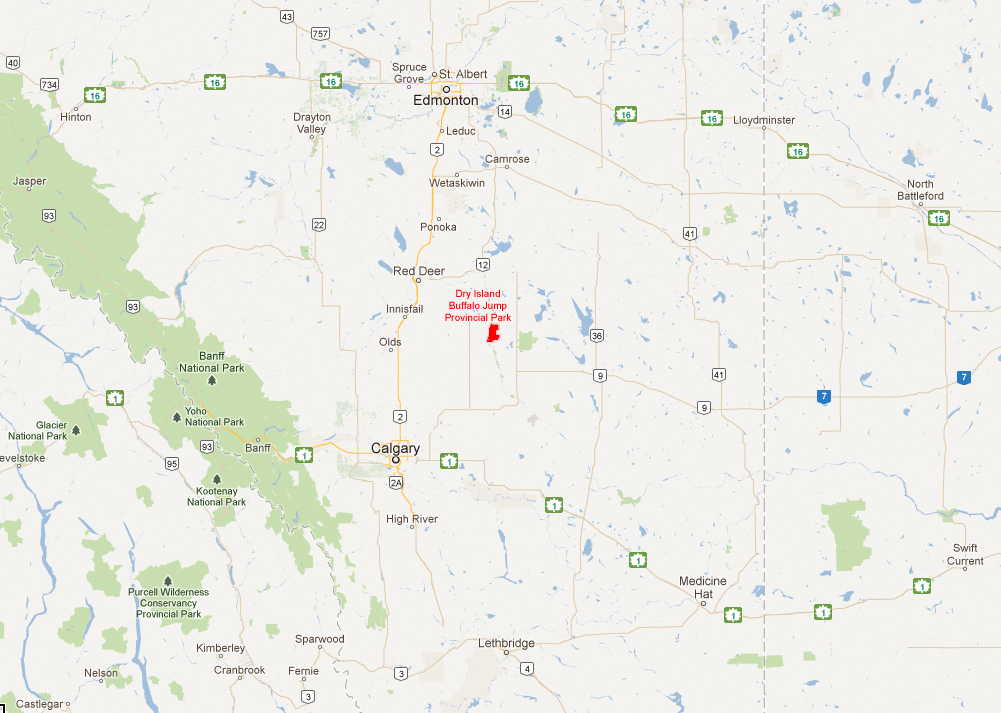 The park is located Southeast of Edmonton, Northeast of Calgary and is a short (1 1/2 to 2 hour drive) from both cities.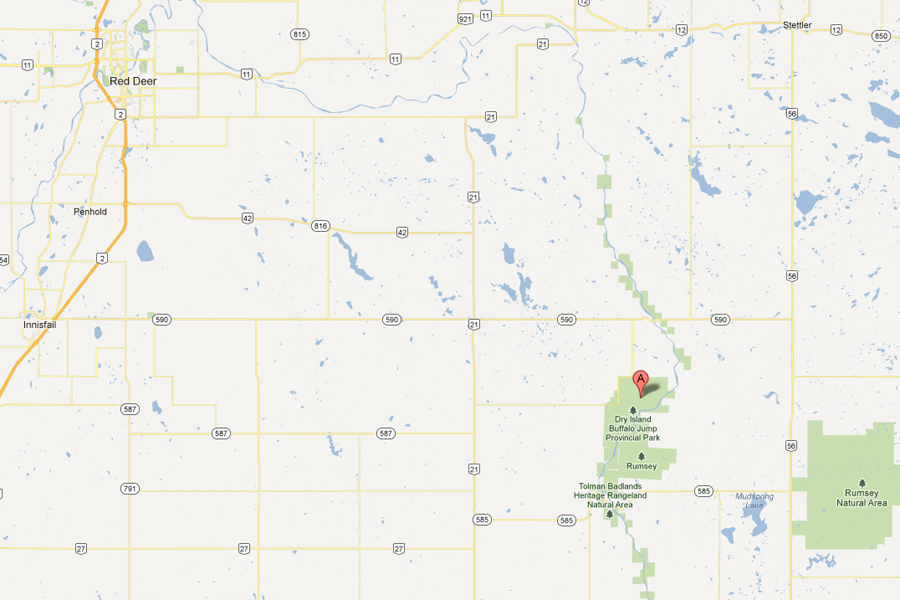 The road from Hwy 21 to the park is dirt and can be impassable when wet. The road down into the park should not be attempted during periods of rain. There is no camping at Dry Island although there are picnic facilities. There is camping at the Tolman Natural Area.
| entry page | about this website | maps | homepage | email |
key terms: Dry Island Buffalo Jump Provincial Park, Dry Island, Dry, Island, Provincial, Park, Alberta, photography, landscape photography, stock photography, Alberta, Alberta Parks, Alberta Provincial Parks, Provincial Parks, recreation, southern alberta, Canada. Dry Island Buffalo Jump is a Provincial Park located in the Red Deer River Badlands near the towns of Huxley and Tolman [about 100 km southeast of Red Deer] in central Alberta. This web site displays images and information about the park. Its purpose is to celebrate Alberta's unique and lovely landscapes and to promote conservation of existing parks and the establishment of new ones.
| entry page | about this website | conservation issues | homepage | email |